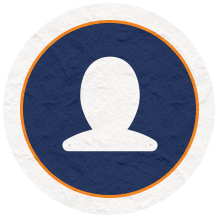 CLIENT TESTIMONIALS
Read what our clients love about us and contact us today to start your next project!
Great job on our website, Facebook fan page, and special events, ! Thank you!

Joyner Enterprises - Owner, The Real Chow Baby
Great photography and special event promotion!

Christopher Sanchez - Owner/Publisher, Dining Out Magazine - Atlanta
Thank you for the great photography and all of your help building our website!

Luigi Dorinzo - Owner, Avellino's Pizzeria
Great photography and video of the Taste of Alpharetta - Thank you!

Taste of Alpharetta, City of Alpharetta - Taste of Alpharetta
Thank you for all of your help!

Atlanta Street Food Festival, Atlanta Steet Food Festival
We enjoyed working with you, thank you!

Stacy Weinack, Taste of Atlanta